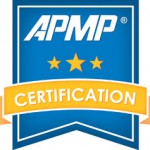 As BidBox® we can provide you with experienced consultants, trainers and offer writers with different industry knowledge.
BidBox® consultants and trainers have many years of experience in business development, strategy development, restructuring, bid management (APMP certified) and project management.
Due to our international experience and knowledge of the German market, BidBox® is able to meet your individual challenges.
---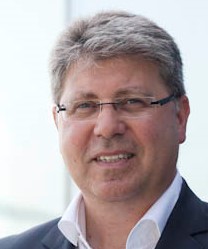 Wolfram Seyring – CEO
---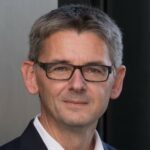 Oliver Perillieux
Senior Consultant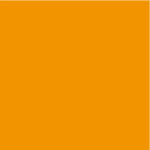 – Consultant Pool –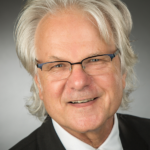 Dr. Detlev Hüser
Senior Consultant
---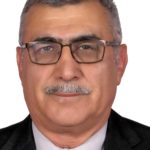 Hossein Harandi Senior Consultant
Hüseyin Özkan
Senior Consultant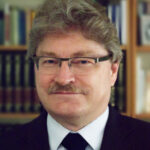 Dr. Wolfgang Mildner
Senior Consultant
---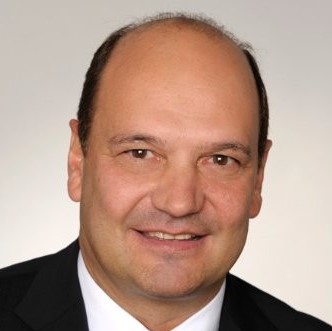 Michael Krüger
Senior Consultant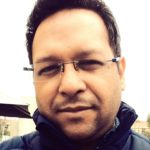 Suchit Aggarwal Senior Consultant
Bernd Günßler
Senior Consultant
---