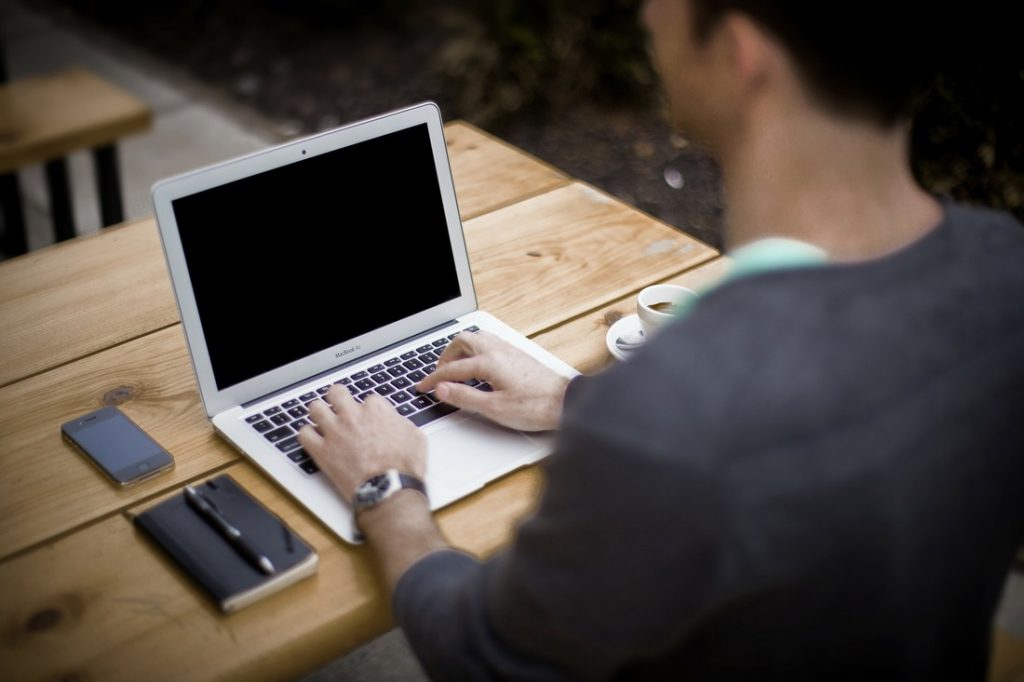 BidToolBox Concept
There is no software solution on the market that can be used across all applications.
That's why we developed the BidToolBox solution. It is a solution that covers the entire Capture & Proposal Management area.
In order to be able to cover all requirements of our customers, we make use of the capabilities of the software solutions of our partners.
BidDirecctive
Secure Info Sharing
Executive Summary Writing
Document Writing & Control
Proposal Automation
Proposal Stripping (RFP)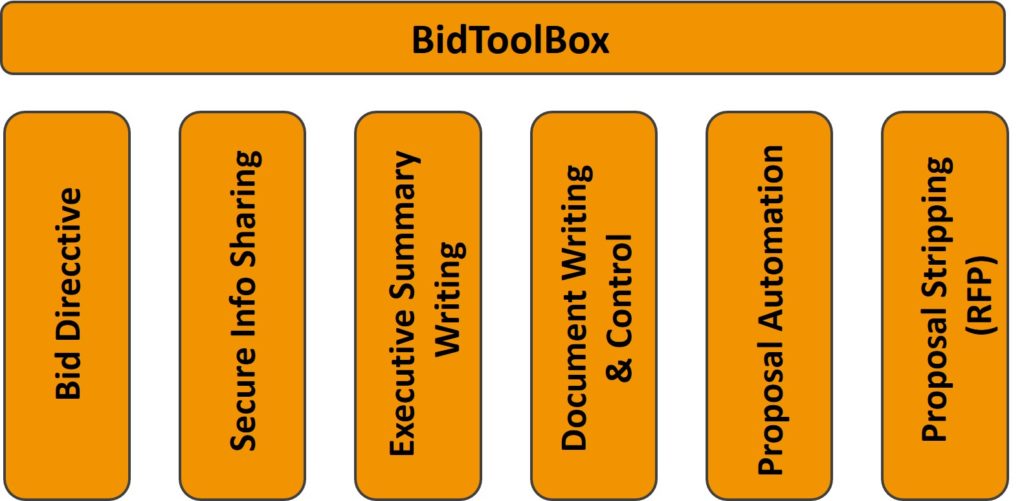 RFP and vendor selection
To help you with selection of the right vender, we can prepare RFP and manage the selection process as an independent consulting firm.
We put together the right solutions for our customers. Solutions are available that support the preparation of quotations in various ways: from simple text or format generators to fully compliant document management systems.
We advise you on the selection of software tools to support your quotation work.