Centralized Sales Support
CSSC supports companies in the areas of business development, sales, capture and offer management. Our teams of experts in market research help our business clients to find the right information for their business development and sales plans.
During the quotation process, we provide information about competitors so that our customers can position their organization and offer to win the next business.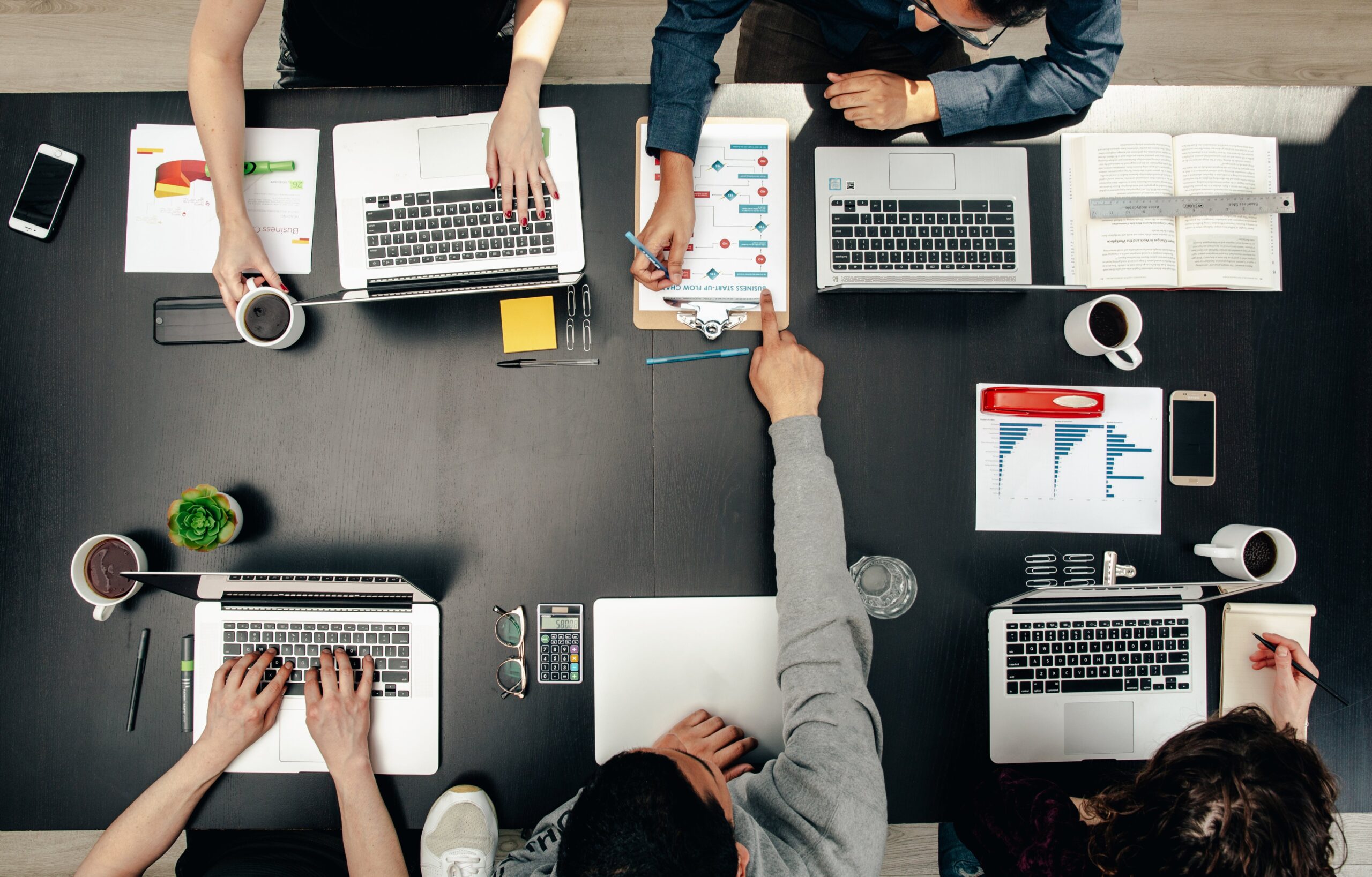 The BidBox team has experienced consultants who have experience in setting up and running proposal centres. Organisations have been set up for a centralised or distributed structure. An example of offshoring of proposal processing was established for Nokia Siemens Networks in India, New Delhi.