Shipley Germany is now "BidBox Consulting"
Shipley GmbH is renamed as BidBox Consulting GmbH.
We continue to provide all services to our customers as provided today.
This change complements our group of services, consulting companies and brands. As foundation of our international business, we operate BidBox GmbH, BidBox Consulting GmbH, BidBox Pvt. Ltd. and SEYRING GmbH.
With our BidBox International Services, the knowledge and expertise of our Senior Consultants and Experts we enable our customers to WIN business.
Business Development
Consulting
Training
Proposal Preparation
SEYRING Group operates and owns several brands like
bidbox
cssc
biddirecctive
fazon
seyring
The BidBox headquarter is in Düsseldorf, Germany and our consultants and experts are located in different German States and Countries.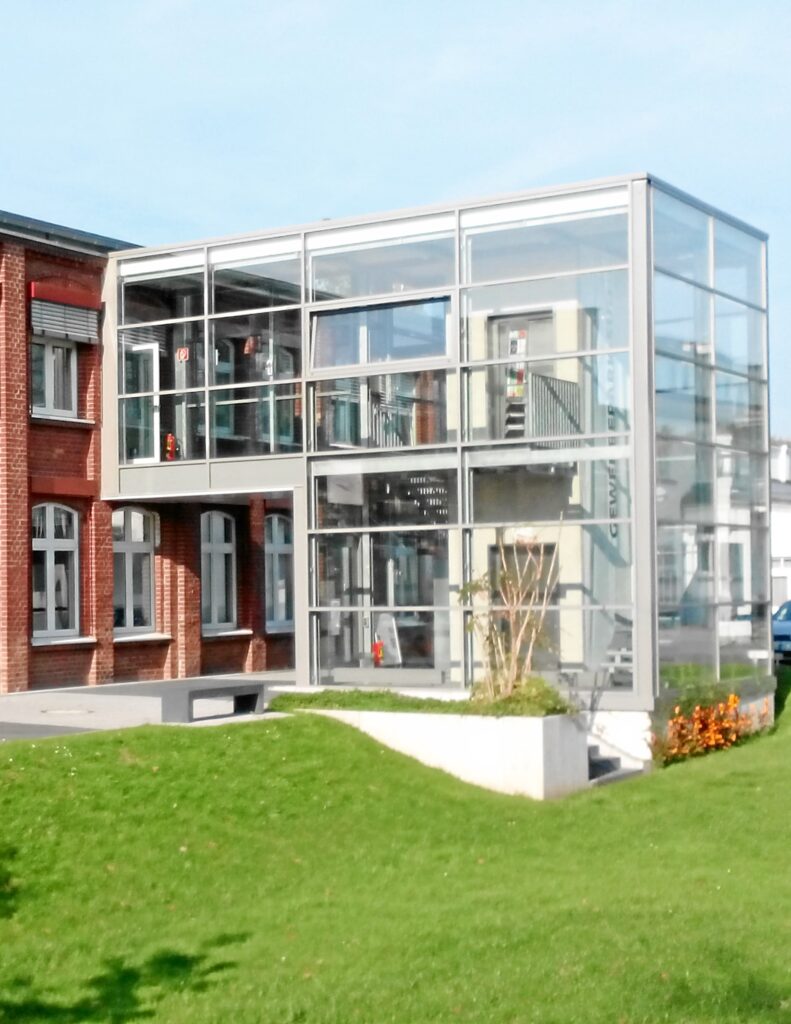 You can reach our experts directly or connect to our main office:
BidBox GmbH, Hofstrasse 64, 40723 Hilden
Phone: +49 2103 8807810
E-Mail: info@bidbox.org
Internet: www.bidbox.org
Media Contact: Wolfram Seyring

What ever we do, it is always about the answer to the question, how to provide best value to our customers.